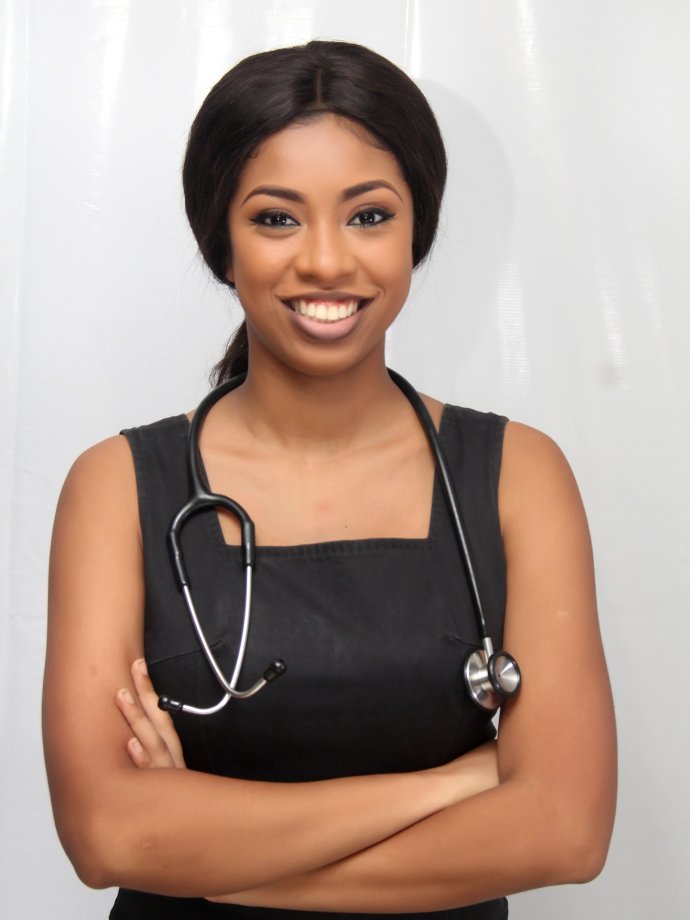 Dr Cassandra Akinde
Dr Cassandra Akinde is a medical practitioner who has worked in Nigeria for the past four years with a proven track record and demonstrated expertise in preventive medicine, public health advocacy, and sustainable development goals.
She graduated from the College of Medicine, University of Lagos with a Bachelor of Medicine and Surgery degree in 2016 and is currently concluding her MSc in Tropical Medicine and Hygiene at the London School of Hygiene and Tropical Medicine, UK.
Cassandra's topmost aspiration as a global health advocate is to continually develop professionally and academically in order to create sustainable and innovative solutions to improve health outcomes worldwide. As a medical doctor, she was interested in building knowledge and practical research skills to successfully practise medicine in low- and middle-income countries.
She has been involved in volunteering for a local NGO called The Neo Child Initiative for the past four years, developing initiatives to improve access and equity to health care across marginalised populations and children living in underserved communities in Nigeria.
She won the Chevening Scholarship by the Foreign and Commonwealth Office and her volunteering activities also earned her a Chevening Volunteering Award and Africa LinkedIn Influencer nomination respectively.