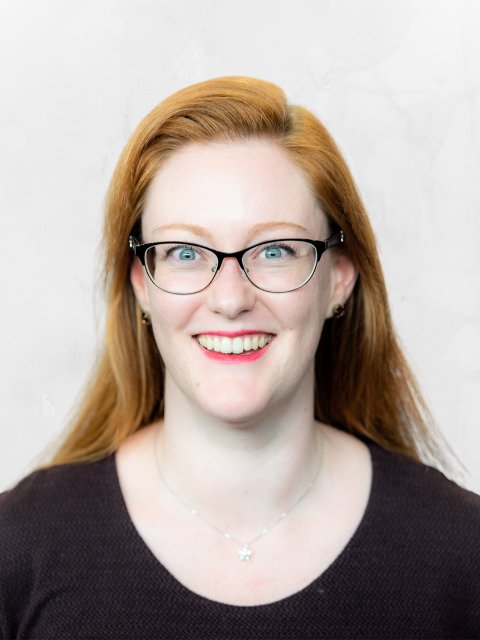 Emma Williams
Managing Editor
Emma Williams joined RSTMH as Managing Editor mid-September 2019.
As Managing Editor at RSTMH, Emma works with Oxford University Press to ensure that the journals regularly achieve their highest potential each year. Emma also works to make sure that all RSTMH's authors, reviewers and Editorial team are well looked after.
Emma has an MA in Publishing from Oxford Brookes and started her career at Elsevier in 2010 with the Elsevier Copyright and Permissions team, working on article licensing and Open Access. A new Associate Journal Publisher role for Elsevier's Education portfolio gave Emma the chance to work with journals, editors and societies directly.
After nearly ten years at Elsevier, Emma moved to John Wiley & Sons to manage a portfolio of exclusively society titles such as Histopathology, HIV Medicine and Journal of Small Animal Practice.
Emma enjoys reading, the cinema and as much travelling as possible.
For any enquiries about our journals, you can emma [dot] williams [at] rstmh [dot] org (contact Emma by email).