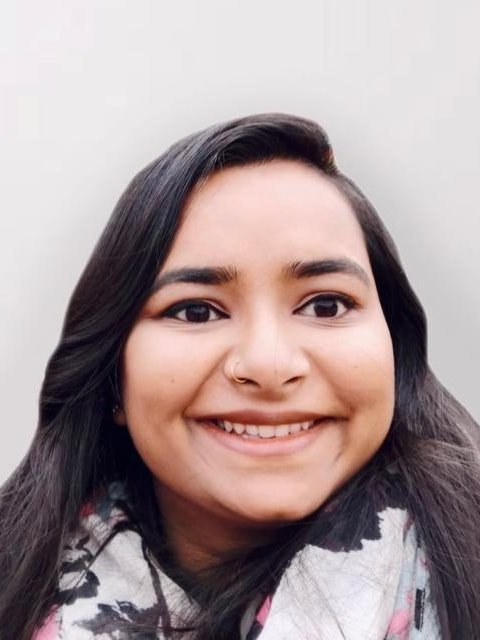 Grants Manager
Shrija Koiri joined RSTMH as Grants Manager in January 2022.
Prior to working for RSTMH, she worked at The National Lottery Community Fund as their Funding Officer for the London and South East region. She was responsible for assessing and managing a varied portfolio of grants over £10,000.
She has also assisted in the Dormant Accounts Financial Inclusion program where she facilitated the user-led design process surveying financially excluded participants in the UK. She has a Masters degree in Development Studies.
In her role at RSTMH, she will be delivering and managing the grants program. She will support early career researchers access funding and develop into the next generation of global health researchers in tropical medicine and global health.
In her spare time, Shrija enjoys cooking, reading and is currently trying her hand at knitting.