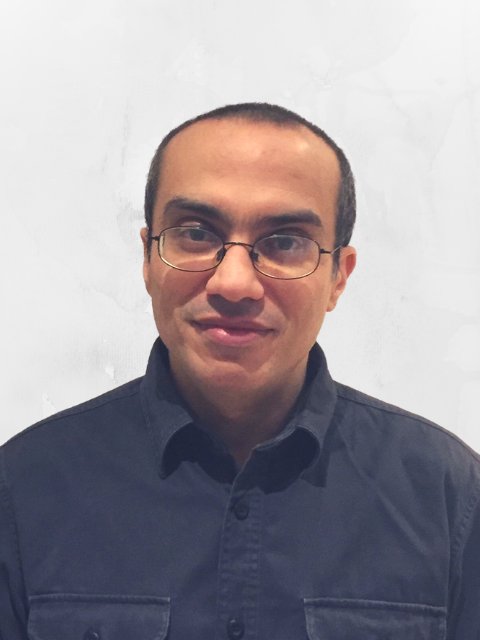 Gil Shalom
Grants Manager
Gil joined RSTMH from Blood Cancer UK where he oversaw the research funding portfolio including the pre- and post-award administration of their grants and schemes. Prior to this, Gil worked for the NIHR Policy Research Programme and Versus Arthritis in a research management role overseeing funding schemes and developing strategic initiatives.
Before moving to the research funding sector, Gil was a laboratory researcher working at University College London. Gil has a PhD in the tropical disease, melioidosis, where his work involved identifying how the disease survives within the body.
In his spare time, Gil enjoys following football and has recently taken up running.