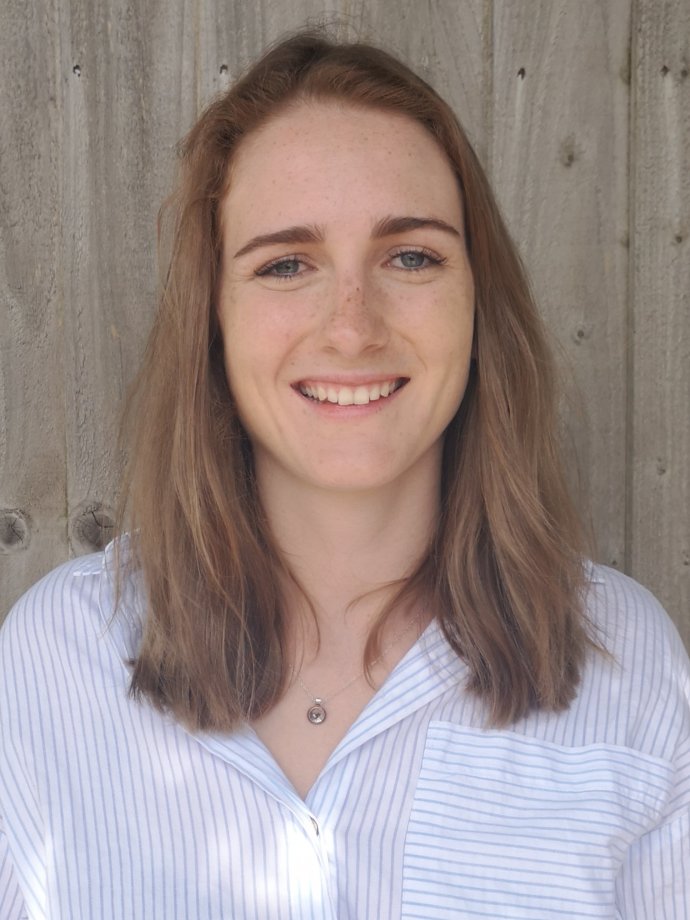 Medical Student, RSTMH Student Ambassador
I am a medical student starting my third year of the Bachelor of Medicine, Bachelor of Surgery (BMBS) program at the University of Exeter in the United Kingdom. I am interested in undertaking research and work overseas to help tackle the disparities that exist in accessing healthcare globally. The early clinical experience, elective year, and option to intercalate, which are all offered by Exeter's Medicine degree, prepare students with the skills and understanding to work in multi-disciplinary teams. As a RSTMH Student Ambassador I will raise awareness of the work undertaken by RSTMH to Exeter and Truro students. I also hope to network with other ambassadors to provide online lectures to students worldwide.
I recently started up a Global Health Society in Truro, Cornwall, to provide lectures to medical students on topics that aren't covered in depth in our curriculum, such as infectious disease profiles. Growing up in England and Switzerland and working with charitable organisations in Nepal and South Africa, I have become more aware of the inequalities and differences that exist in healthcare systems globally. The UK's National Health Service (NHS) is publicly funded and provides free healthcare to everyone at the point of delivery. Public Health England identifies and responds to disease outbreaks and potential epidemics. Life expectancy is increasing in the UK, but these additional years correspond with health problems such as ischaemic heart disease. Other pressures on the NHS include increased waiting times and health workforce shortages. The COVID-19 pandemic has highlighted populations more vulnerable to the virus, such as immunosuppressed patients and those with underlying respiratory conditions. The UK limited outbreak in these groups by advising self-isolation and good hand-hygiene.
In contrast to the UK, healthcare in Switzerland is regulated by private health insurance, which is compulsory for all residents. It is of a very high standard, with high levels of patient choice and general health. However, health insurance is expensive and services are tightly regulated. Obtaining my Swiss passport this year has been a major personal achievement, where the two-year process has allowed me to learn about, and fully embrace the culture. I have made it my mission to climb every mountain visible from my parents' home in Switzerland.