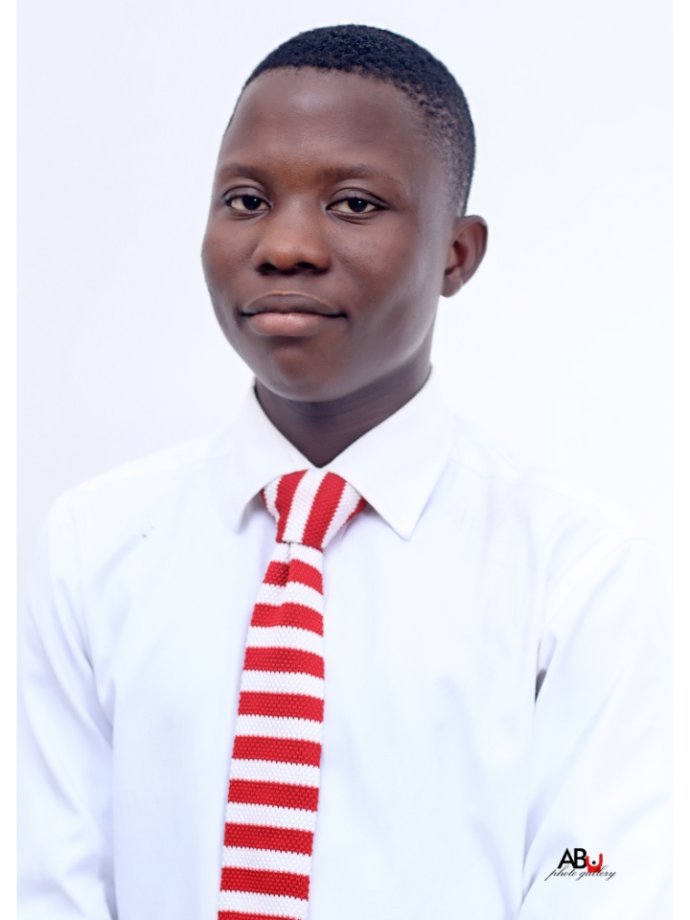 Medical Student, RSTMH Student Ambassador
Ladoke Akintola University of Technology is an autonomous public institution with the general function of providing liberal higher education and encouragement to the rapid advancement of learning throughout Nigeria.
A low- to middle-income country with over 190 million people, Nigeria carries a huge and disproportionate share of the burden for many of the world's most deadly diseases like HIV, TB, malaria, maternal and child health, NTDs, and NCDs among many others. Consequently, there's need for policymakers, health professionals & other relevant bodies to come together and create sustainable solutions to these pressing health challenges.
My goal is to serve in a capacity where I can champion change by enacting relevant health policies and coordinating timely responses to health emergencies that would influence people's lives positively.
I am a global health advocate with valuable years of experience working on innovative health projects and initiatives across Africa. I am a Convening space working group member of the Global Health Workforce Network (GHWN) Youth Hub at the World Health Organization. I am also part of the Youth advocates for Africa Free of New HIV Infections (AfNHi), an African led Network of HIV prevention research advocates, seeking to fastrack the biomedical HIV prevention research agenda.
I have co-authored peer-reviewed articles published in internationally reputable journals and my abstracts have been selected for presentations on international platforms, including the International Conference on AIDS & STIs in Africa (ICASA) 2019, Kigali, Rwanda, where I was granted partial scholarship among others.
I have been recognised as a 2017 fellow of Barack Obama Young African Leaders initiative (YALI) as one of the outstanding young leaders in Africa. I was the International Federation of Medical Students' Association (IFMSA) 2019 delegate to the World Health Assembly at Geneva Switzerland, and a Kectil 2018 Colleague, where I currently serve as a mentor. I am a Youth Ambassador at the International Youth Society & Global Youth Ambassador at TheirWorld, United Nations.
Due to my advocacy work & commitments to advancing the global health agenda, I was recently featured by Today's Heroes magazine as one of the 20 Young African Heroes using their platforms, career or skills for good in various industries.
I perceive being an RSTMH Student Ambassador as a platform to contribute to improving global health by raising public awareness of RSTMH's work of saving lives around the world through access and greater equity in global healthcare.
In my free time I love traveling and meeting new people.