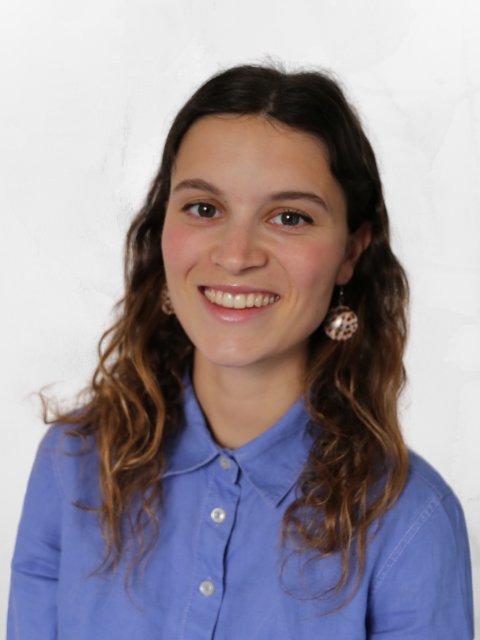 Rowan Wilkinson
grow Project Manager
Rowan joined RSTMH from the London Business School, where she coordinated macro-economic courses with professors working in international development, global economies and with the ECB.
Prior to this, she worked for the Freedom Fund, working to eradicate modern slavery in the countries and sectors where it is most prevalent. Rowan provided support to the programs team and their numerous partners in Thailand, Myanmar, Ethiopia, Nepal and India, as well as assisting in the design of a new leadership program for women and survivors of slavery.
Following her Human Geography BSc at Cardiff University and volunteer work with the SAFE Foundation and ACAA, Rowan was selected for the UN internship program. Assigned to UNICRI in Italy, she worked on projects in counter-terrorism, combating organised crime and trafficking in persons. This work resulted in her contribution to the paper, Preliminary Findings: Evaluation of a pilot project on "Countering violent extremism in the regions of Maghreb and Sahel".
In her spare time, Rowan loves travelling to new places, wild swimming and running.