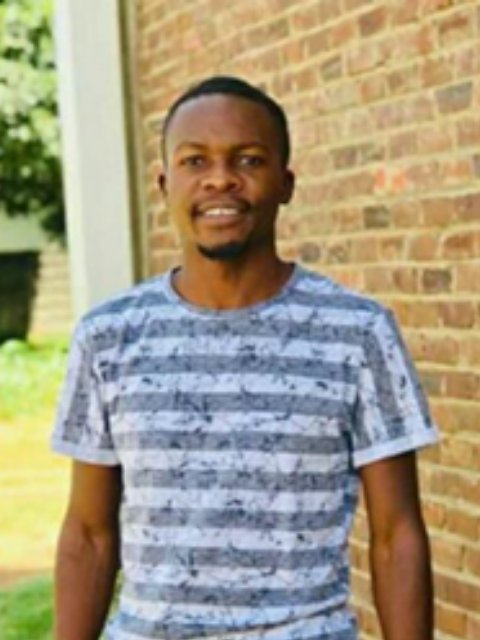 Sidney Muchemwa
Occupational Therapy Student, RSTMH Student Ambassador
The University of Zimbabwe is the premier and oldest University in Zimbabwe established in 1953. Its Faculty of Medicine and Health Science has trained thousands of health leaders that have gone out to occupy space within the global health arena. In Zimbabwe, a relatively small landlocked country in Southern Africa, strides have been made in many healthcare areas, such as the control and prevention of malaria, and to control the spread of the novel Coronavirus. Zimbabwe is home to the Friendship Bench concept brought forward by psychiatrist Prof Dixon Chibanda, it is also home to a number of leading global health experts.
I am passionate about healing: physical, psycho-social and emotional healing. This speaks to my core as a future Occupational Therapist. The opportunity to become a RSTMH Student Ambassador came at a critical juncture in my life. As a 3rd year Occupational Therapy student, I have one year left to complete my undergraduate degree before I step into the real world of complex health challenges. I am aware that the RSTMH role gives me the relevant exposure and firm footing to propel myself into the ever-evolving world of healthcare. I saw this as an opportunity to network and collaborate with like-minded youth and health leaders, enabling me to exploit my potential for the betterment of my community, nation and global health landscape at large.
As a future Occupational Therapist, I envision being a protagonist for implementation of the UN Sustainable Development Agenda with a bias towards SDGs three, working to ensure that there is good health and wellbeing globally.
These are some of my achievements I am most proud of:
President-elect Zimbabwe Occupational Therapy Association 2019-2020
University of Zimbabwe Faculty of Medicine and Health Sciences Best Community Based Inclusive Development Program (CBIDP) 2020
Admitted into the Youth Empowerment Transformation Trust (YETT) Summer School, Zimbabwe (2020).
And here is a fun fact about me: while I am right-hand dominant, I can write legibly with both my hands.