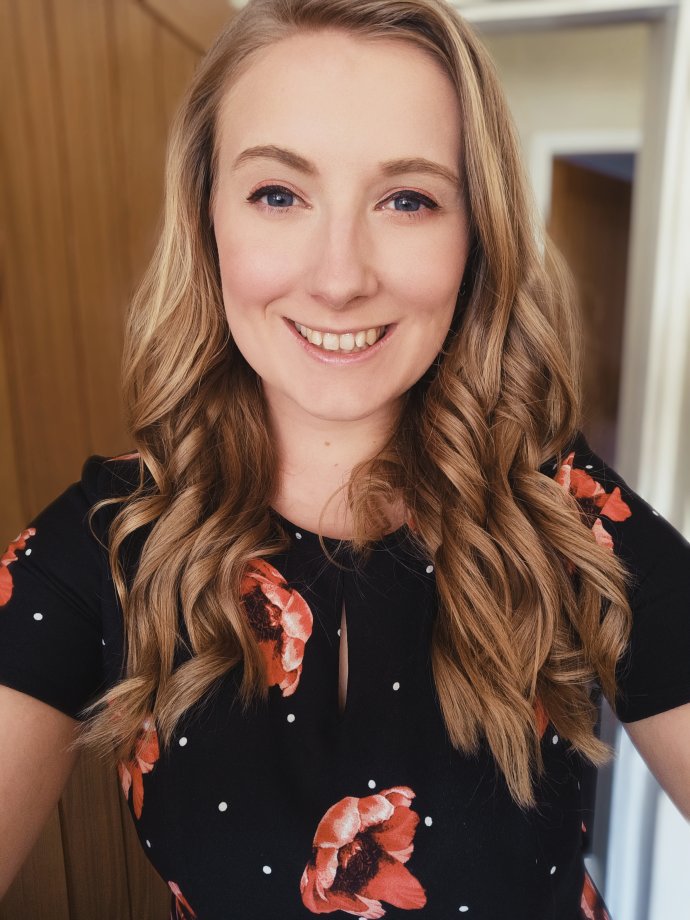 Medical Student, RSTMH Student Ambassador
The United Kingdom and Liverpool are developed parts of the world which normally boast low infectious disease burdens, but its public health (NHS) facilities have been hit hard by the COVID-19 pandemic and ongoing issues such as rising antimicrobial resistance. Liverpool is home to the first world institute to be dedicated to research and teaching in tropical medicine, given Liverpool's long history as a prominent port city with numerous sick returning travellers.
At the moment I don't look much further ahead into the future than deciding where to work after I graduate from medical school in a year. But I'm looking to combine work as a doctor in the UK with some humanitarian work in a few years' time, then join a training programme of infectious disease or global / public health combined with academia as I get older. In terms of recent achievements related to tropical diseases and public health, I've been writing up a dissertation after analysing data on antimicrobial resistance drivers in Malawi, and I'm working on a cohort study after COVID-19 transmission between households in Liverpool.
I love trying new and random things as hobbies, so I'm currently learning to scuba dive, which might offer a different kind of 'tropical' experience in future to 'tropical diseases'.