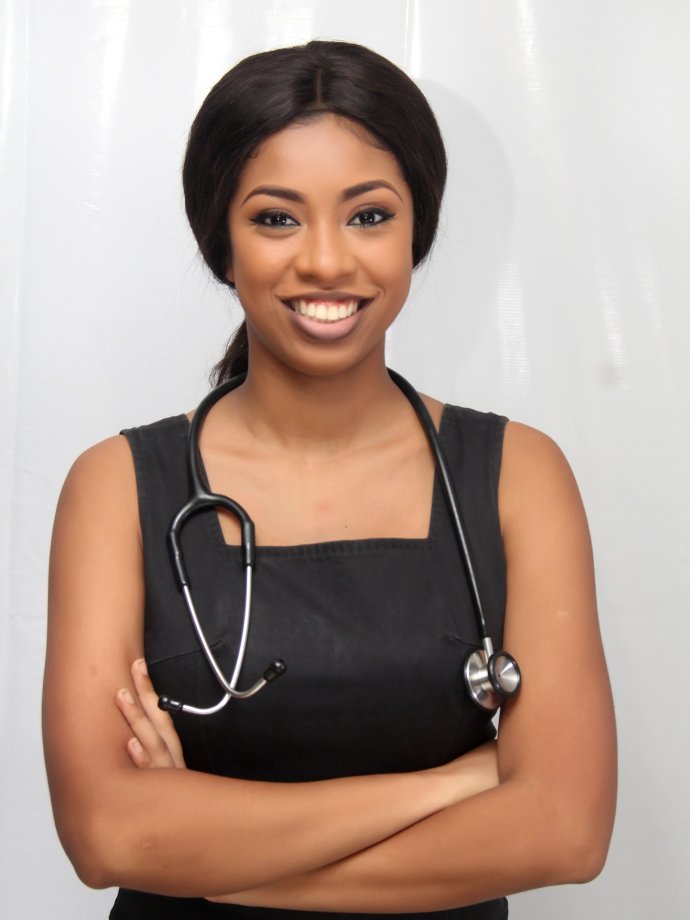 Dr Cassandra Akinde
I am a medical practitioner who has worked in Nigeria for the past 4 years with a proven track record and demonstrated expertise in preventive medicine, public health advocacy, and sustainable development goals.
I graduated from College of Medicine, University of Lagos with a Bachelor of Medicine and Surgery degree in 2016 and currently concluding my MSc in Tropical Medicine and Hygiene at the London School of Hygiene and Tropical Medicine London , United Kingdom
My topmost aspiration as a global health advocate is to continually develop professionally and academically in order to create sustainable and innovative solutions to improve health outcomes worldwide. Getting a postgraduate degree is a step I needed to take in building my capacity in terms of skills, knowledge and technical expertise.
As a medical doctor, I was interested in my course because I wanted to build up my knowledge and practical research skills to successfully practice medicine in low- and middle-income countries. I chose LSHTM because it is one of the globally recognized universities in Public Health and has a long history of research based evidence for tropical medicine and global health starting from basic principles and all the way through evaluating health innovation at every stage with plethora of resources and a large network of seasoned global experts of whom I have easy access to for mentorship.
Despite Nigeria's strategic position in Africa, the country is greatly underserved in the health care sphere. Health care facilities and personnel are inadequate in the country, especially in rural areas.
It has been estimated that over 55% of the population lives in the rural areas and only 45% live in the urban areas. About 70% of the health care is provided by private vendors and only 30% by the government. While various reforms have been put forward by the Nigerian government to address these multi-dimensional issues in the health care system, they are yet to be implemented, especially at local government level. Therefore infectious diseases outbreaks, non-communicable diseases, communicable diseases and neglected tropical diseases remain a threat for national security.
I have been involved in volunteering for a local non- government organisation called The Neo Child Initiative for the past 4 years where I am currently the team lead and am involved in developing initiatives to improve access and equity to health care across marginalised populations and children living in underserved communities in Nigeria.
I have also been involved as a mentor and a facilitator for various organisations on equipping volunteers with research skills and other relevant social impact skills to empower the younger generation to become the best version of themselves they can be.
I won the Chevening Scholarship by the Foreign and Commonwealth Office as a result of my track record as a leader and my networking ability to make a positive impact in my community. My volunteering activities also earned me a Chevening Volunteering Award and Africa LinkedIn Influencer nomination respectively.
I want to amplify the fantastic work RSTMH has been doing by increasing public awareness of their work and agenda to medical students across universities in UK and my global network. In my spare time I love scrap-booking and outdoor activities.