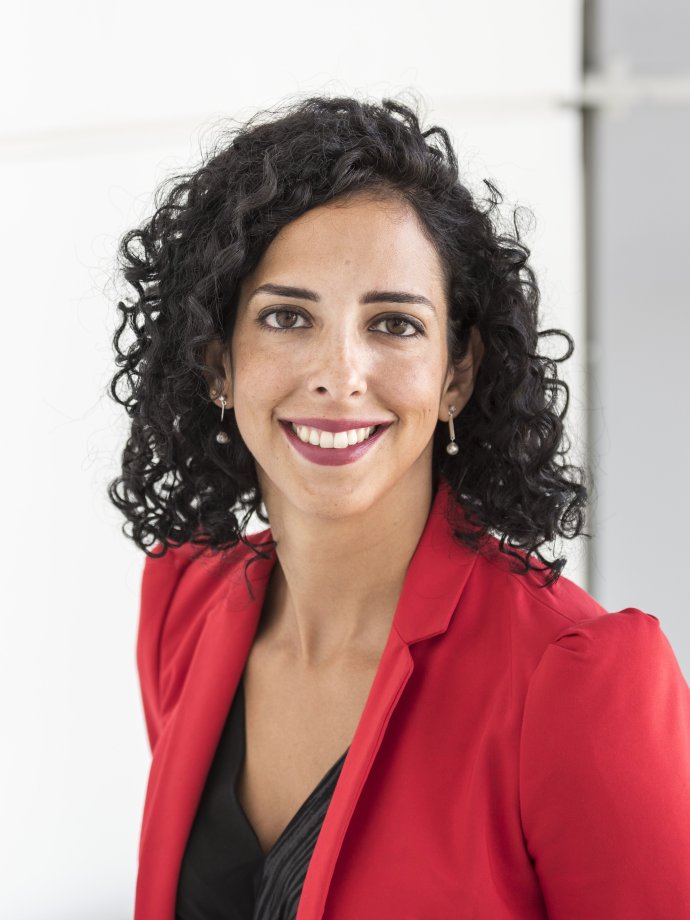 Dr Marta Tufet
RSTMH Trustee
Marta joined the RSTMH Board of Trustees in 2015.
She is the Executive Director of the UK Collaborative on Development Research (UKCDR), which ensures strategic coherence across UK government departments and research funders of international development. Before joining UKCDR, she led the development of the UK Department of Health's first £450M Global Health Research Programme.
Prior to this, she was Strategic Partnerships Manager at Wellcome, developing and implementing research funding partnerships and capacity strengthening initiatives in developing countries. She has previously worked at Nature, at the Charles Darwin Research Station in the Galapagos Islands, the Bill & Melinda Gates Foundation, and the African Academy of Sciences in Kenya to establish the Alliance for Accelerating Excellence in Science in Africa.
Marta has a research background in malaria with a BSc in biology and a PhD in parasitology from Imperial College London. She is a Trustee of the Galapagos Conservation Trust RSTMN and Chair of our Grants & Awards Committee. Marta hopes to bring her research funding and policy expertise to bear support to RSTMH's ambition of improving health around the world by providing knowledge and supporting the tropical medicine and global health community.