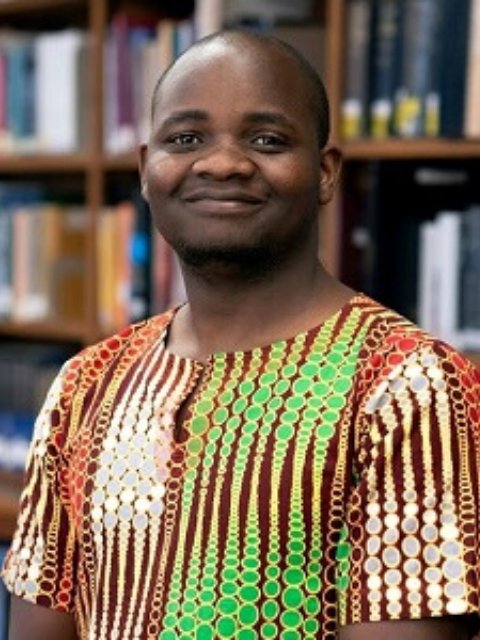 Infectious Disease Physician
Dr Divala is a physician driven by Malawi's infectious disease burden to pursue a research career focused on clinical trials. He has been a clinician since 2009, and a clinical trial investigator since 2011.
He has worked on clinical trials assessing interventions for malaria, HIV and tuberculosis, co-authoring at least 14 peer-reviewed publications, presenting over 25 conference abstracts, and earning seven awards.
He is a recipient of the Helse Nord Research Fellowship Award (Norway) and the Commonwealth Scholarship (CSC-UK) for doctoral studies at the Infectious Disease Epidemiology Department at London School of Hygiene & Tropical Medicine (LSHTM).
His doctoral research, jointly hosted by the University of Malawi and the Malawi Liverpool Wellcome Trust, investigates the overlap between tuberculosis diagnostic process and antimicrobial resistance for broad-spectrum antibiotics used for respiratory infections at primary care facilities.