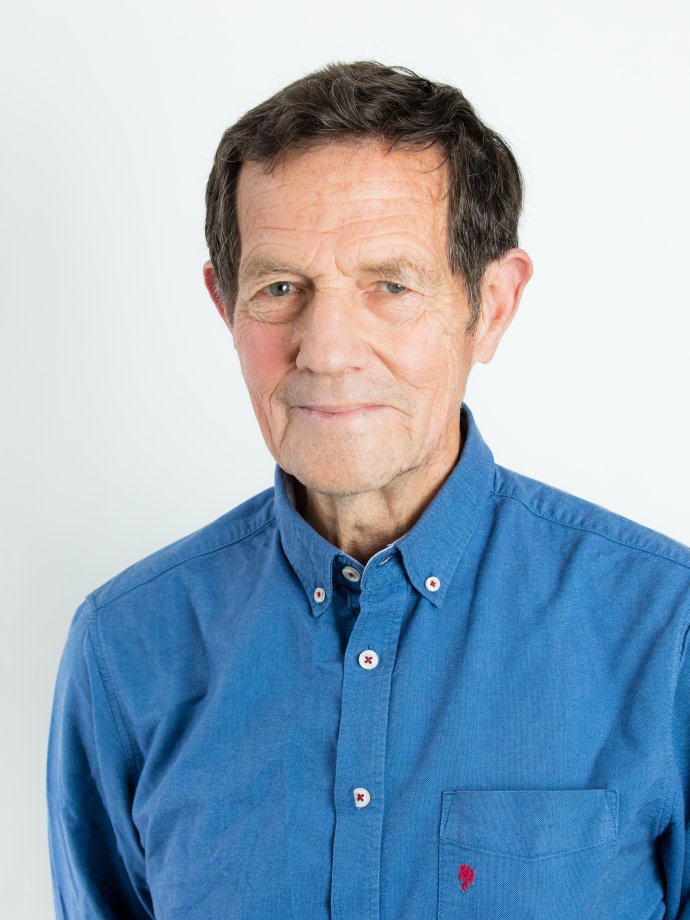 Professor Malcolm Molyneux
RSTMH Trustee
Malcolm joined the RSTMH Board of Trustees in 2017.
Malcolm worked for 30 years in Blantyre, first as Senior Medical Specialist (1974-1984) and then as honorary Professor of Medicine (1995-2015), living in Blantyre throughout that time.
For the past 32 years he has also been on the staff of the Liverpool School of Tropical Medicine (emeritus Professor since 2007). He was founding co-Director (1995) of the Malawi-Liverpool-Wellcome Trust Clinical Research Programme (MLW) based in the College of Medicine, University of Malawi.
His interests have been in general medicine and infectious diseases, with a research emphasis on severe (life-threatening) malaria. His special concerns have been making research relevant to clinical practice and promoting the local training of clinicians and scientists in Africa.
He has been Editor of 'Tropical Doctor', 'Malawi Medical Journal' and its forerunner 'Medical Quarterly'; and has served on committees of the Malaria Control Programme in Malawi, the World Health Organization, and various components of GSK's candidate malaria vaccine RTS,S.
He is also the Ombudsman for The Lancet. He and his wife Liz, a consultant paediatrician, were both awarded the OBE by the Queen in 2006. They moved from Malawi to live in Liverpool, UK, in December 2015, but continue to support and collaborate in research and training in Malawi and other low-income countries.