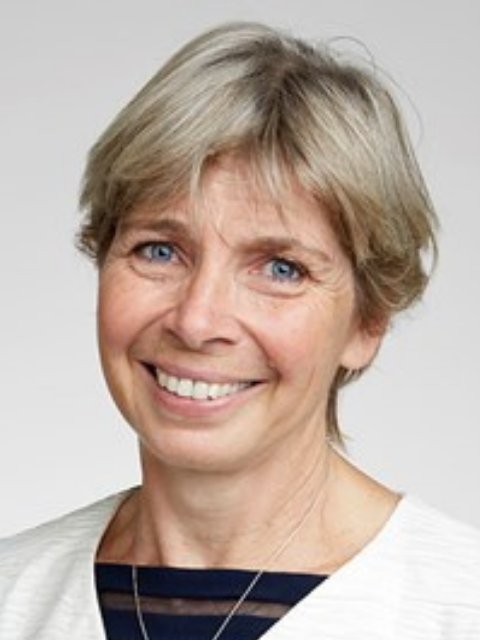 Professor Sarah Cleaveland
Veterinary Epidemiologist, University of Glasgow
Professor Sarah Cleaveland (BSc VetMB PhD MRCVS FRSE FRS) is a veterinary epidemiologist based at the University of Glasgow, U.K, who leads an inter-disciplinary One Health research programme in East Africa. Her PhD and post-doctoral research focused on rabies, investigating reservoir dynamics, burden of disease and the design of control measures, contributing to the development of strategies for global canine rabies elimination. While still engaged with operational rabies research and policy, her research in Tanzania now also addresses other neglected disease problems affecting human and animal health, livelihoods and wildlife conservation.
Professor Cleaveland is involved in several graduate training programmes and One Health capacity-strengthening initiatives with partner institutions across East and West Africa.
Professor Cleaveland was a founding director of the Alliance for Rabies Control. In 2014 she was awarded an OBE for services to veterinary epidemiology and in 2016 was elected as a Fellow of the Royal Society.