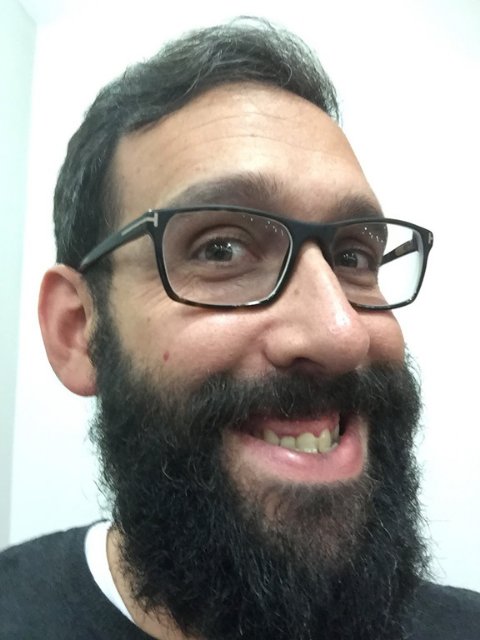 Dr Ian Goodhead
Global Assessor
Dr Ian Goodhead is a lecturer in infectious diseases at the University of Salford, focusing on microbial genomics, and the adoption and development of next-generation sequencing (NGS) technologies and applications. He facilitates NGS applications in a wide range of subject areas in both the wet-lab and computational biology settings.
His research has included using multi-omic strategies to better understand microbial pathogenesis, infection, host/pathogen interaction and bacterial genome evolution.
He maintains an interest in NTDs, including infectious disease epidemiology and vector control, but particularly in the genome architecture and evolution of bacterial endosymbionts.