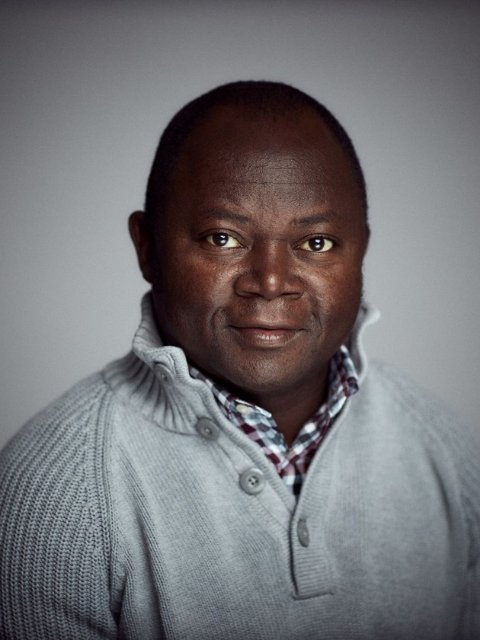 Dr Louis-Marie Yindom
Global Assessor
Dr Louis-Marie Yindom is a researcher and immunogeneticist based at the Nuffield Department of Medicine (NDM), University of Oxford since 2010. 
He has conducted primary research on a variety of infectious diseases focusing on host-pathogen interactions that modulate the susceptibility to infection or affect disease progression.
Dr Yindom has worked with scientists in institutions including the Medical Research Council (MRC) Laboratories in The Gambia (West Africa); the National Cancer Institute (NCI), National Institutes of Health (NIH) in Maryland (USA); and many research institutes and Universities in Africa. 
Dr Yindom has authored and co-authored over 70 publications in peer-reviewed journals and contributed a chapter in the Encyclopaedia of AIDS 2018 edition. He is also a reviewer for many international journals.