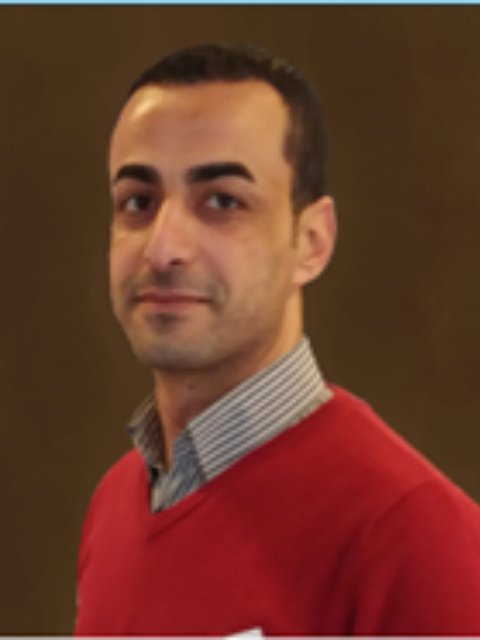 Dr Mohammed Al-Khaldi
Dr. M Alkhaldi trained in global public health policy. Over the last 15 years, he engaged in three different sectors, serving at the government as a health policy researcher, performing teaching activities and conducting research, and leading NGO health projects and programs. Alkhaldi finished his Ph.D. in global health policy and systems from the Swiss Tropical and Public Health Institute (Swiss TPH) in Switzerland where he succeeded to pursue a comprehensive critical system analysis of the Palestinian national Health Research System.
He worked with many international institutions, such as the World Health Organization (WHO), Council on Health Research for Development (COHRED), Health Systems Global (HSG), Najah National University, University of Basel, and Swiss TPH, as a public health advisor, scientific collaborator, and investigator.
His areas of interest are global health systems, health policy and systems research, evidence-informed policymaking, health research systems, knowledge transfer and translation, and health and development programs management. He has extensive participation at eminent congresses and various publications published in prestigious journals in different public health fields. He is a member of the editorial board of BMC Global Health Research and Policy.
Currently, he is a postdoc. Researcher at McGill University leading an inter-country research project in seven HMICs to evaluate the Health Technology Assessment (HTA) and digital health technologies. He is a member of the Research Fairness Initiative (RFI)-COHRED team who leads activities of instructing, dissemination, and implementation of the RFI in the Middle East and North Africa (MENA) region. Recently, he joined the Canadian Association for Global Health (CAGH) as a member of the strategic planning and policy committee established to develop the organization.