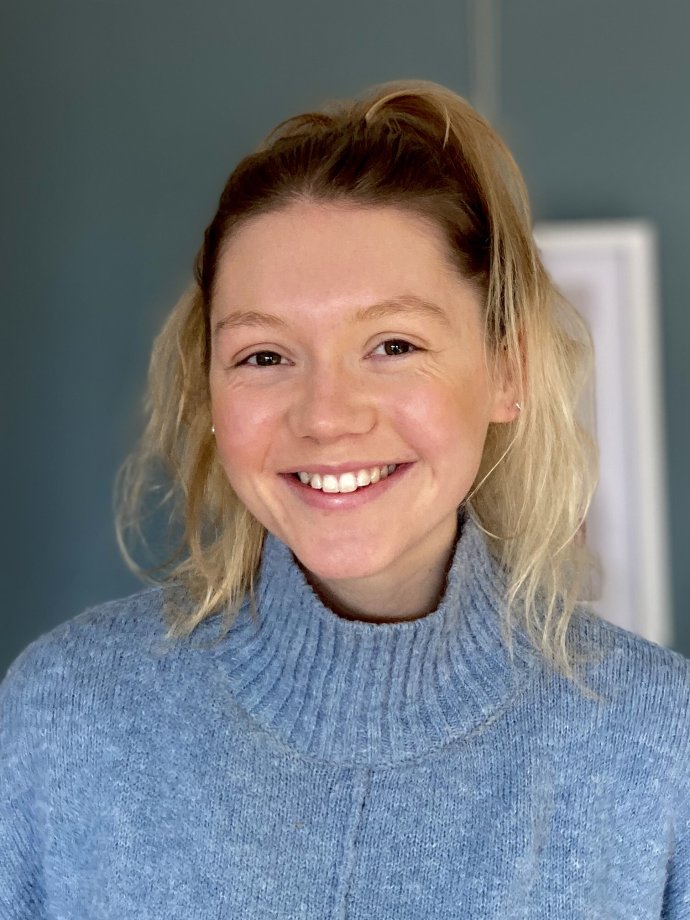 Emily Heppenstall
Emily Heppenstall is a medical student at Newcastle University currently intercalating in a Master of Public Health. She is passionate about infectious diseases, epidemiology, and health inequalities and so chose a masters which incorporates all these aspects and will support her ambition to become an Infectious diseases consultant with an academic career alongside her clinical work.
She is actively involved in the Student's for Global Health network, including co-charing the most recent national conference around the theme health inequalities and also the incoming President of the Newcastle branch. She has experience of research in the field of parasitic infections, including strongyloidiasis, and has presented her work at national conferences. She is interested in educating and advocating for global health issues to promote health equity worldwide.
She is looking forward to her role as a student ambassador to promote the work of the RSTMH and meet likeminded individuals passionate about equity in healthcare and tropical medicine.