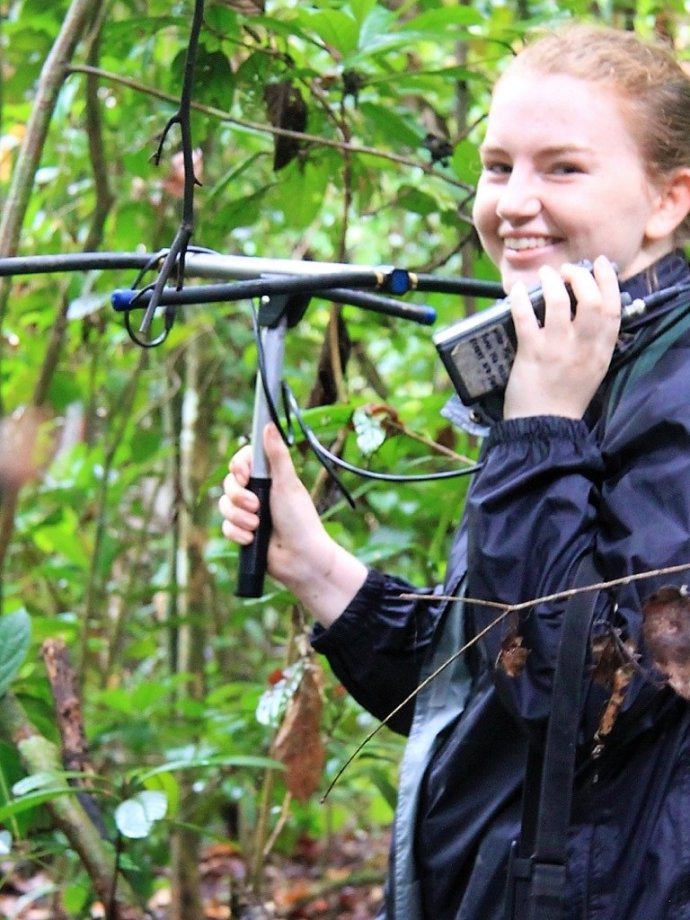 Erin Johnston
Erin Johnston studies One Health at Utrecht University in the Netherlands.
Although a relatively small country, the Netherlands is the second largest exporter of agricultural products in the world, therefore animal health is important as well as human health. In the Netherlands there has recently been disease outbreaks of Q-fever in humans, coronavirus in mink farms and West Nile Virus was discovered in a local bird in 2019. This has led to an increase in research into zoonoses and potential tropical disease threats to the Netherlands. At the University Medical College Utrecht, the Julius Global Health research group was developed to conduct high-impact epidemiological and public health research to better global health.
Her ultimate goal is to preserve wildlife whilst helping local communities reach better health standards.
She became a student ambassador to expand her knowledge on global health, keep up to date with new research and join a network of students interested in Global and Tropical Health.