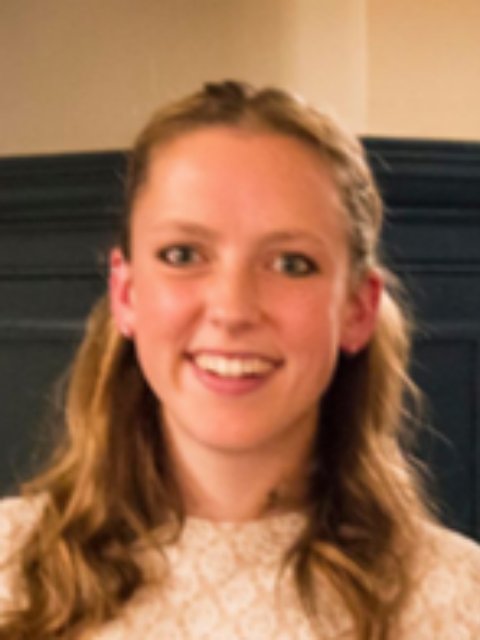 Izzie Dighero
Izzie is a Medical student at the University of Edinburgh. She hopes that being an RSTMH Student Ambassador will expand her network, and help her to meet new friends and learn more about the exciting ongoing work in tropical medicine and global health.
During 'lockdown' Izzie volunteered with the University's Centre for Global Health to help produce rapid evidence reviews related to Covid-19. She found it really inspiring seeing how the people across the scientific community mobilised to work together during that time.
Her proudest achievements (discluding surviving medical school!) is publishing her work with Professor Nair's research group on RSV disease epidemiology, and travelling to Lima, Peru to undertake a 2 week internship on the sustainability of NGOs.