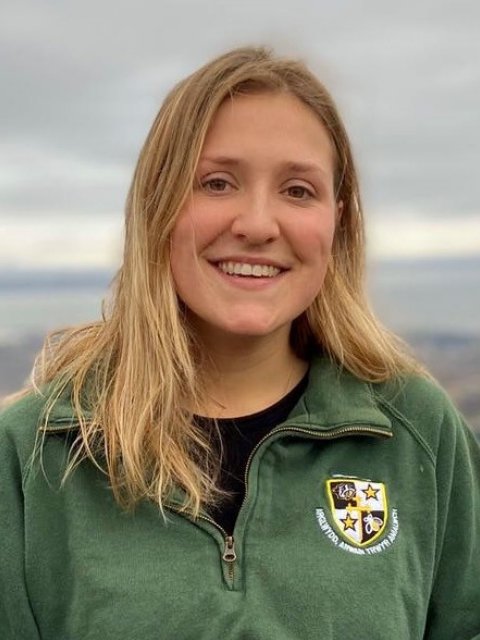 Izzy Petrie
Izzy is a 4th year medical student on the BMBS program at the University of Exeter in the UK.
After volunteering in India, Cambodia and Malawi, Izzy was highlighted to the huge disparity's in health equality between the UK and lower income countries. It was a penny-drop moment when she reflected on these experiences and realised that currently the curriculum at Exeter does not include enough topics on tropical medicine or global health.
This is what motivated her to start up the Tropical Medicine society in 2019. As a society they promote awareness of global health issues such as women's health, health inequalities and tropical diseases. Izzy's goal is to continue to promote awareness and encourage students to transfer this knowledge when they are qualified.
Since then she has organised the first South West Global Health Conference and the society has joined 'Students for Global Health'.