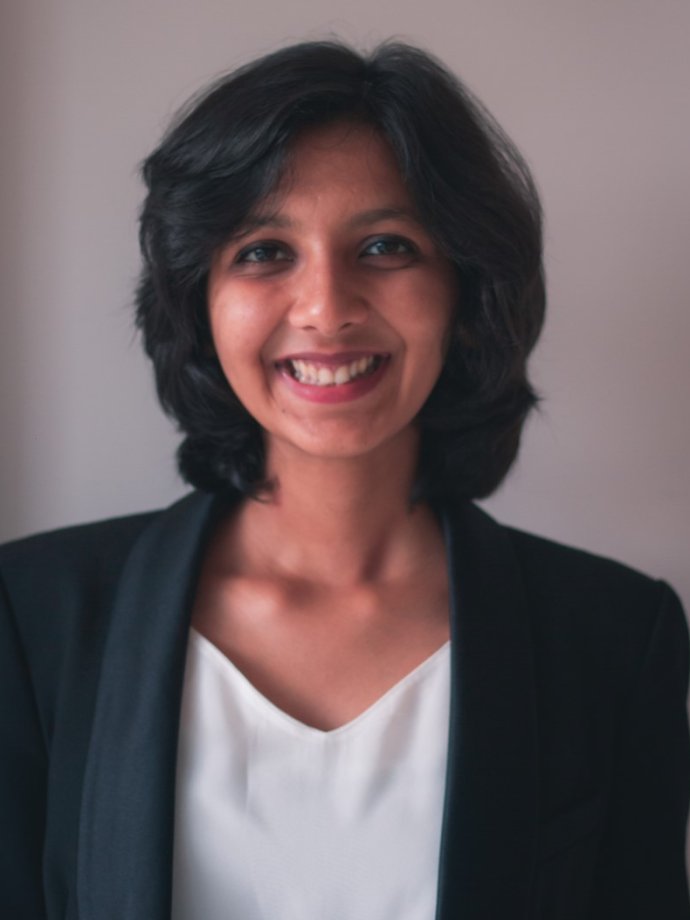 Poorvaprabha Patil
Poorvaprabha is currently studying for a Bachelor of Medicine and Bachelor of Surgery at Kasturba Medical College in Manipal, India.
Being born and brought up in India, Poorvaprabha has seen and heard of innumerable stories of people losing their lives to infectious diseases - often preventable and treatable. The burden of infectious diseases in her country is concerning and that propels her to work harder towards better outcomes.
Her ultimate goal is to ensure health equity and serve people until her last!
She is President of the Medical Students Association of India (MSAI) - a network of over 20,000 medical students across India and also serves as the youngest co-moderator of Healthcare Information For All (a global health network supported by the WHO).
The main reason she became an RSTMH Student Ambassador is to engage with a like-minded pool of global health and tropical medicine enthusiasts, while furthering tropical medicine in her locality.
In her spare time, Poorvaprabha loves to travel. In the last three years, she has travelled to 17 countries solo.