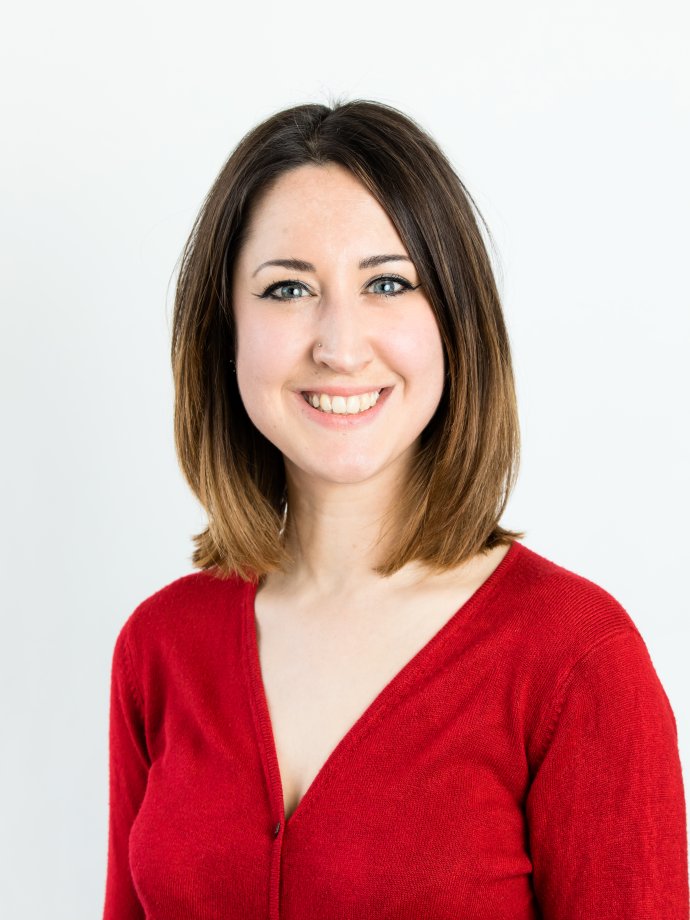 Claire Coveney
Membership Manager
Claire joined the RSTMH team as Membership Manager in January 2018.
She was previously at the Association for Art History, a membership body and charity based in London. There she developed the membership and engagement strategy, managed the procurement of a new CRM system, as well as revised the overall digital marketing strategy.
Before working in membership, Claire spent over ten years working in press and communications for internationally renowned organisations including the British Museum, as well as not-for-profit bodies such as Arts Council England.
At RSTMH, Claire aims to develop new ways in which to engage with our members, implement more efficient systems, as well as strengthen the value that our members receive.
Outside of work, Claire is a keen illustrator and photographer, loves to travel, and volunteers for several charities that focus on childhood bereavement and mental health.
For any enquiries about membership, you can claire [dot] coveney [at] rstmh [dot] org (contact Claire by email).