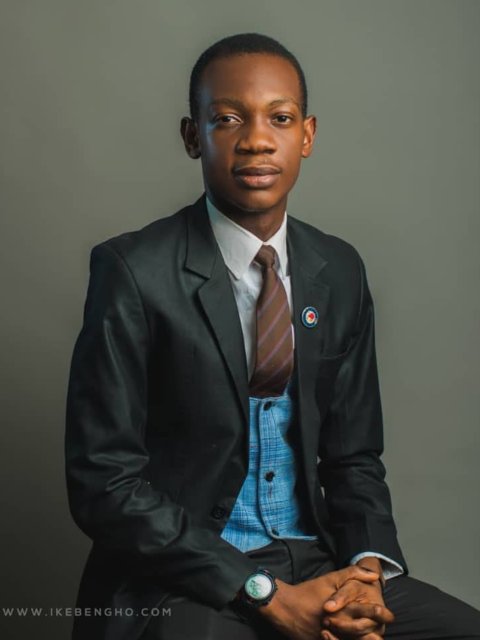 Boluwatife Aderounmu
Medical Student, RSTMH Student Ambassador
Boluwatife Aderounmu is a medical student at the University of Ibadan, Nigeria with a keen interest in global health and tropical medicine.
His ultimate goal is to be on the frontline improving the health systems of developing countries through planning and implementing sustainable solutions tailored to the unique challenges facing the health system of each country.
Boluwatife has served as an Executive of the University of Ibadan Medical Students' Association (UIMSA), for more than four years. Being awarded the Best Executive Award for two consecutively tenures. Currently, he is the President of UIMSA, coordinating and organising several innovative projects that improved the academic and social welfare of medical students.