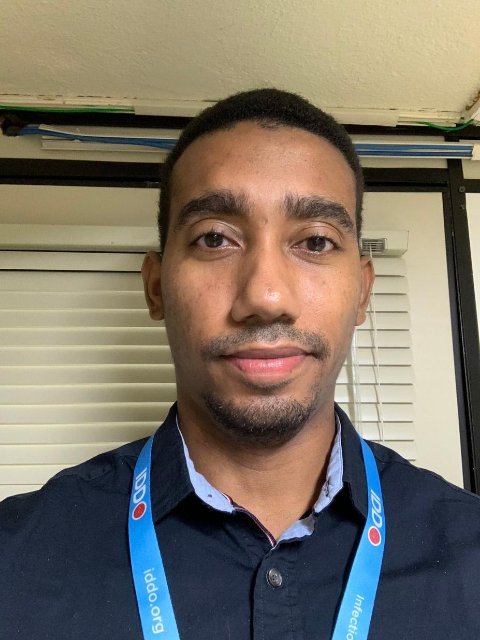 Dr José Moreira
RSTMH Student Ambassador, Instituto Nacional de Infectologia Evandro Chagas, Fundação Oswaldo Cruz, Brazil
I am a Mozambican doctor with a passion for infectious diseases and global health, interests which raised early on during my medical training. I am a Ph.D. student in clinical research in infectious diseases program, of the Evandro Chagas National Institute of Infectious Diseases, Oswaldo Cruz Foundation. The centennial foundation is one of the major tropical diseases reference centres in Latin America. It is the foremost public institution on training and qualification of human resources for the Brazilian national health system and the world's largest manufacturer of the vaccine against yellow fever.
Although Brazil has registered several economic developments throughout the last decades, the country still faced significant social inequalities, and neglected tropical diseases are dominant in urban dwellings and the country's less favourable regions. Arboviruses, tuberculosis, malaria, and Chagas disease are some of the health threats that are continually affecting the country and where clinical research has proved vital in improving community health.
I have been involved in clinical research for more than five years and acting as an academic editor for two prominent journals in the field - BMC Infectious Disease and PLoS One. Still, undoubtedly, my participation as part of the World Health Organization working group for Zika sexual transmission was one of the milestones in my career so far. As a volunteer, I can help raise public awareness of RSTMH's work and push forward the agenda to improve health worldwide through increased access and more significant equity by everyone leaving no one behind. Even though microbiology has since captivated my attention, observing nature and its natural beauties is one of my favorite hobbies.