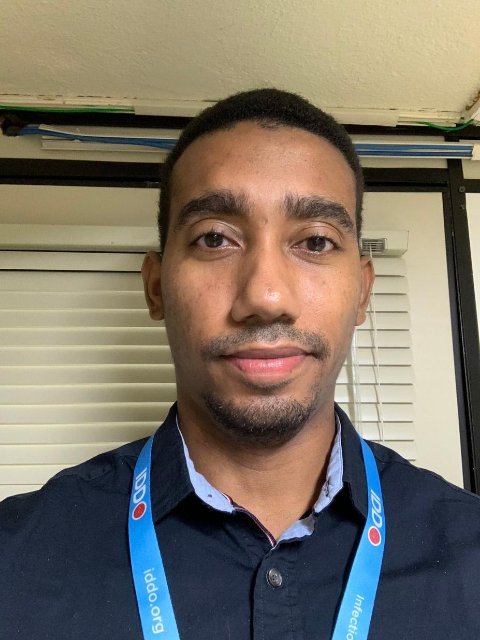 Dr José Moreira
RSTMH Student Ambassador, Instituto Nacional de Infectologia Evandro Chagas, Fundação Oswaldo Cruz, Brazil
José Moreira is a Mozambican doctor with a passion for infectious diseases and global health. He is a Ph.D. student in clinical research in infectious diseases program, of the Evandro Chagas National Institute of Infectious Diseases, Oswaldo Cruz Foundation, Brazil.
He has been involved in clinical research for more than five years and acting as an academic editor for two prominent journals in the field - BMC Infectious Disease and PLoS One. Still, undoubtedly, his participation as part of the WHO working group for Zika sexual transmission was one of the milestones in his career so far.
As a volunteer, José will help to raise public awareness of RSTMH's work and push forward the agenda to improve health worldwide through increased access and more significant equity by everyone leaving no one behind.