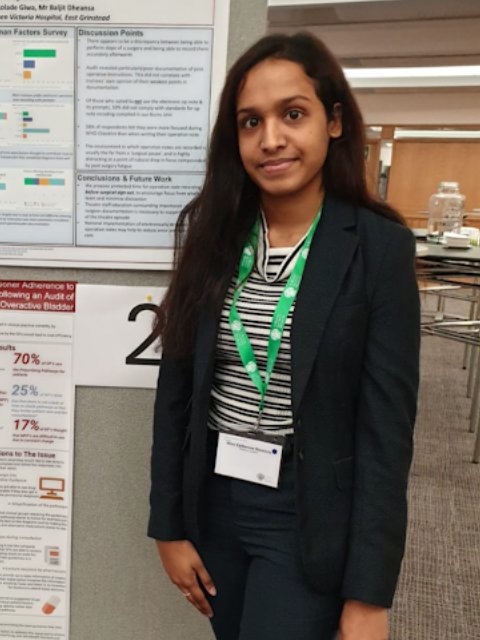 Catherine Dominic
Medical Student, RSTMH Student Ambassador
Catherine Dominic is a UK 3rd year medical student who is passionate about working in Infectious Diseases and Tropical Medicine.
She has taken her 'intercalated' year to further explore her interests in Infectious Disease, with hopes to focus on Neglected Tropical Diseases, at LSHTM.
Her ultimate goal is to specialise as an Infectious Disease doctor and work in tropical medicine research and academia, as well as in designing communicable disease control programmes, especially for NTDs.
Catherine recently published her first first-author original research paper on influenza testing and co-authored a textbook chapter on Tuberculosis drug regimens.
In 2020 she created and organised, the UK's first-ever National Undergraduate Conference in the field of Infectious Disease. 75 medical students attended from across the country to share knowledge and interest.