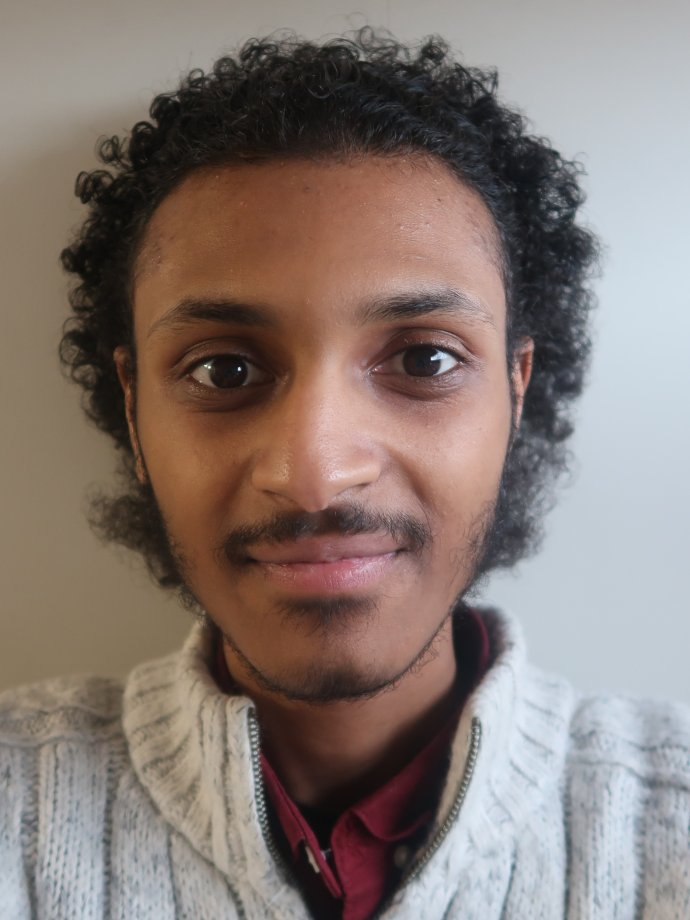 Khalifa Ali
RSTMH Student Ambassador
Khalifa is studying Medicine at the University of Manchester in the UK. Manchester Medical School is one of the largest medical schools in the UK and provides medical students early clinical experience and the chance to intercalate in another degree of their choice.
Khalifa's ultimate goal is to continue to explore the world of tropical medicine as a medical student through his role as an ambassador and intercalate in a related degree.
He conducted research in his gap year on the scientific challenges facing malaria vaccine development, which was his first step into academia and tropical diseases.
As someone who is interested in humanitarian medical work, Khalifa believes that knowledge of tropical diseases is very important as they remain one of the largest causes of mortality. This coupled with his growing interest in pursuing academia alongside a clinical career meant that being an RSTMH ambassador was a great choice.
He would like to educate himself and his fellow colleagues about global health issues that are not covered in medical degrees. He hopes to work with and learn from many amazing people from around the world with the common goal of improving the health of people worldwide and improving our tools in the fight against tropical diseases.
In his spare time, he loves learning new languages and is currently working on Swahili.