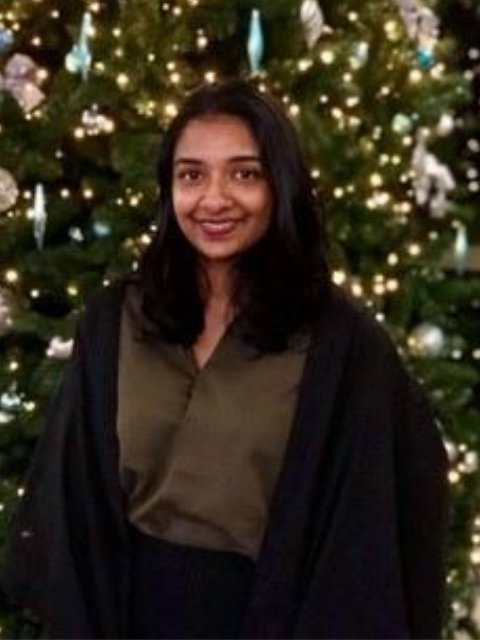 Natasha Kowshik
Medical Student, RSTMH Student Ambassador
Natasha is medical student with an interest in infectious disease, cancer and the impact of climate change on global health. She ultimately would like to be a physician, involving herself closely with public health.
RSTMH stood out as valuable opportunity for networking and support, as well as a voice for students passionate about global health. RSTMH's work drew her to apply as an ambassador. It has been a fulfilling experience, allowing her to meet students from around the world who have shared interests and goals.
Aside from her work-related interests, she loves making and listening to music.