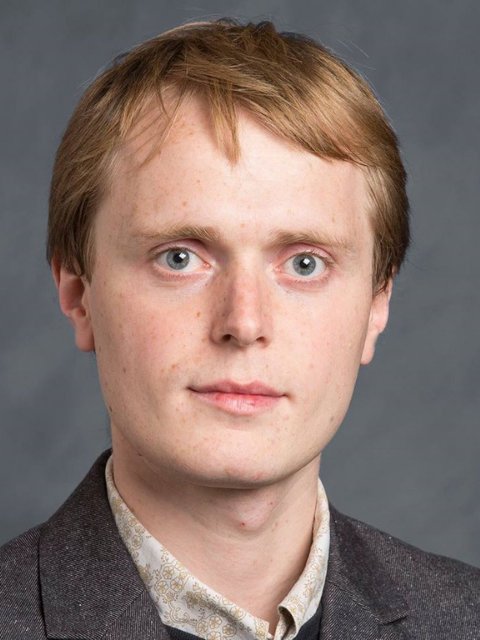 Dr Sol Richardson
Global Assessor
Dr Sol Richardson works at Malaria Consortium as the Regional Epidemiologist for its seasonal malaria chemoprevention (SMC) programme, which works managing surveys, improving monitoring and evaluation processes, and conducting research on SMC in Burkina Faso, Chad, Nigeria, Mozambique and Togo.
He is also a Consultant for the World Health Organization (WHO) and has worked on global emergency vaccine response, tobacco-related mortality and chewing tobacco use in South-East Asia, as well as pandemic influenza preparedness and COVID-19.
His academic research has covered tobacco control, welfare policy and labour market transitions, and mental health over the life course.