RSTMH gift collection
Help save lives and improve health around world with every gift you give.
Our merchandise and gifts range include a host of wonderful socks, ties, luggage tags, KeepCups and magnets, all featuring designs exclusive to RSTMH.
Every item you obtain from us is also a donation to RSTMH and helps to support our important work.
To get RSTMH merchandise and gifts for a suggested donation, please contact amelia [dot] fincham [at] rstmh [dot] org.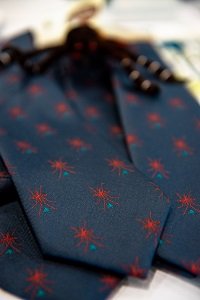 RSTMH tie
Suggested donation:
members £23.00
non-members £25.00
Details:
Silk and polyester blend
8.3cms wide by 148cms long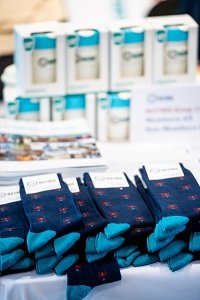 RSTMH socks
Suggested donation:
members £7.00
non-members £9.00
Details:
80% cotton
17% polyamide
3% elastane
Size 8-11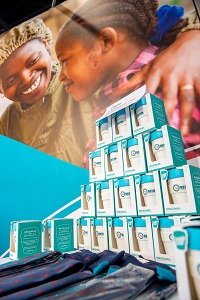 RSTMH KeepCup
Suggestion donation:
member £9.00
non-member £11.00
Details:
KeepCup original
12oz medium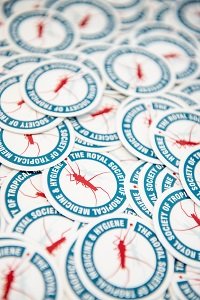 RSTMH lab magnet
Suggested donation:
£1.00
Details:
75 mm x 75 mm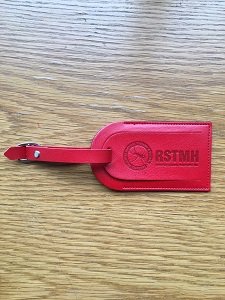 RSTMH luggage tag
Suggested donation:
member £8.00
non-member £10.00
Details:
11.5 x 6.5cm
leather feel